Enter to Win
Enter
About
About
Rules
Rules
Veteran Business Owner Hub
Veteran Hub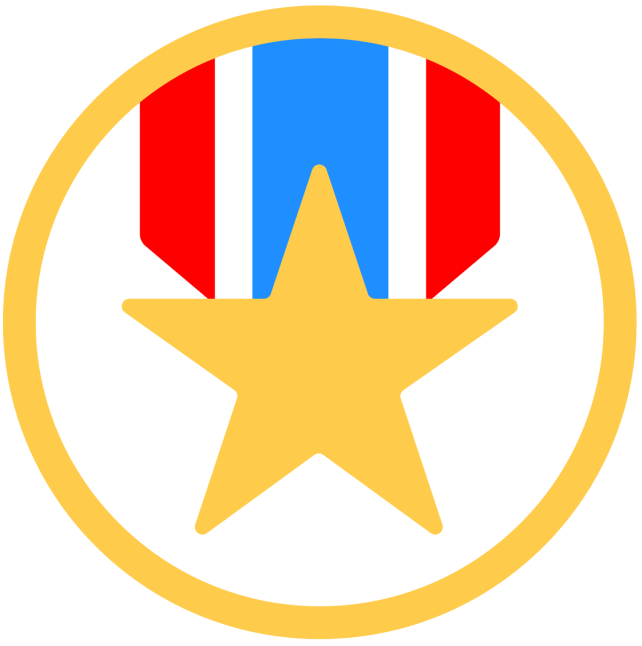 Yelp's

Veteran Business Fund
To commemorate Veterans Day, Yelp has launched a veteran-owned business attribute allowing business owners to self-identify as veteran-owned. As part of the campaign, Yelp is also launching a $100,000 Veteran Business Fund, to help deserving Veteran-led and Veteran-owned small businesses.
Who Is eligible for the fund?
Entrants must have a claimed Yelp business profile and have opted into Yelp's free veteran-owned business attribute. Limit of one entry per business.
See the official rules here.
How do I enter?
Entering to win is simple. Opt-in to the veteran-owned business attribute on Yelp and complete the form above.
Applications are open through November 11, 2022. After all applications have been reviewed, recipients will be notified in mid-December 2022.
How do I opt-in to the attribute?
To add the veteran-owned attribute to their Yelp page, business owners can log into their Yelp for Business account and follow the below instructions.
Log in to Yelp for Business (Business Information tab)
In the Amenities section, click Add or Edit
Select Yes next to "veteran-owned"
Click Save Changes
What do I win?
The winning businesses will each be awarded $10,000 to support their business which can be used for any expenses directly related to operating their business, such as rent, utilities, supplies and materials, operational expenses and more.